About
A platform for the best news and critical reflections on the alternative methods of dispute resolution, information that is also linked through a newsletter produced by the editors of NewGen News, the Youth project of NewGenerationCAM-CCBC.
Interested members can contribute according to editorial rules (link) by sending an e-mail to newgennews@ccbc.org.br
Join NewGen
The membership in NewGen is free of charge and can be carried out by any professional with the age of 40 (forty) years or above, plus having previous experience in arbitration or other dispute resolution method and / or with genuine interest in the area
Ana Carolina Castro
Editor-in-chief
Bachelor of Laws (L.L.B) from Mackenzie Presbyterian University Law School (2017). Arbitration Attorney at Cahali Advogados. Mentee at the Inaugural Cycle of the Young Institute for Transnational Arbitration Mentorship Program (2019).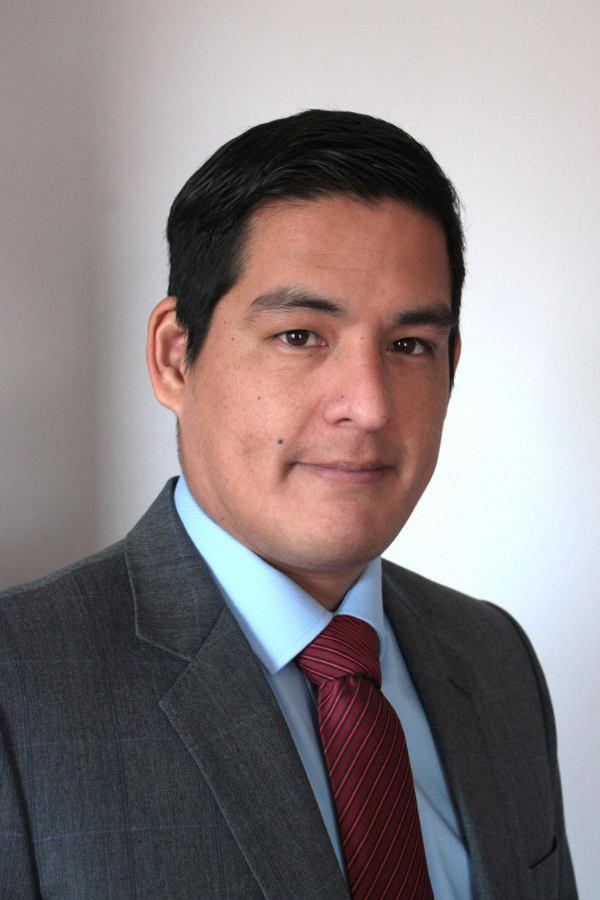 Iván Fonseca Ramos
Co-editor
Law degree from the University Federico Villareal (Lima). Lawyer registered in Peru. Areas: Arbitration and Commercial Law.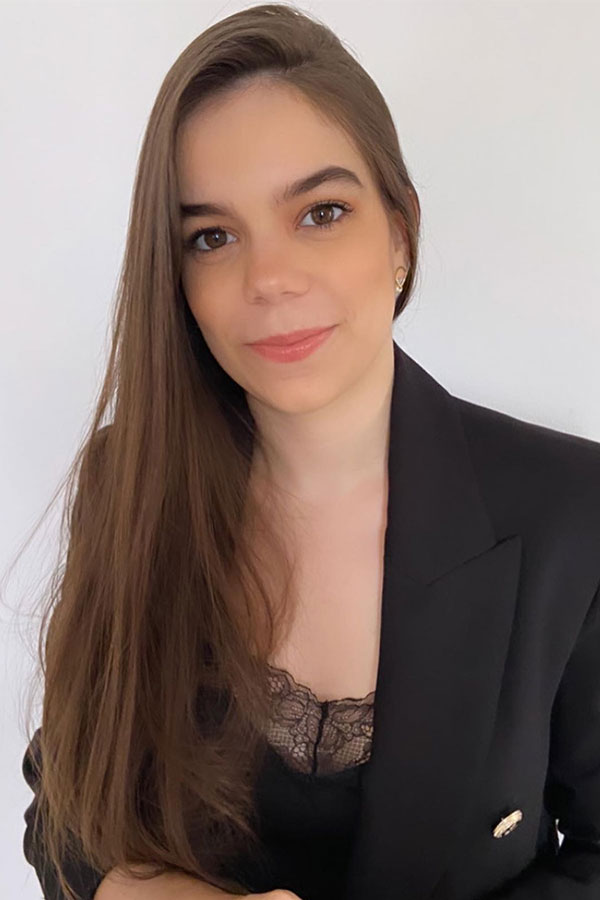 Anna Fonseca
Co-editor
Law undergraduate student at the Federal University of Espírito Santo (UFES/Brazil). Researcher in International Economic Law and International Arbitration. Teaching assistant in Private International Law.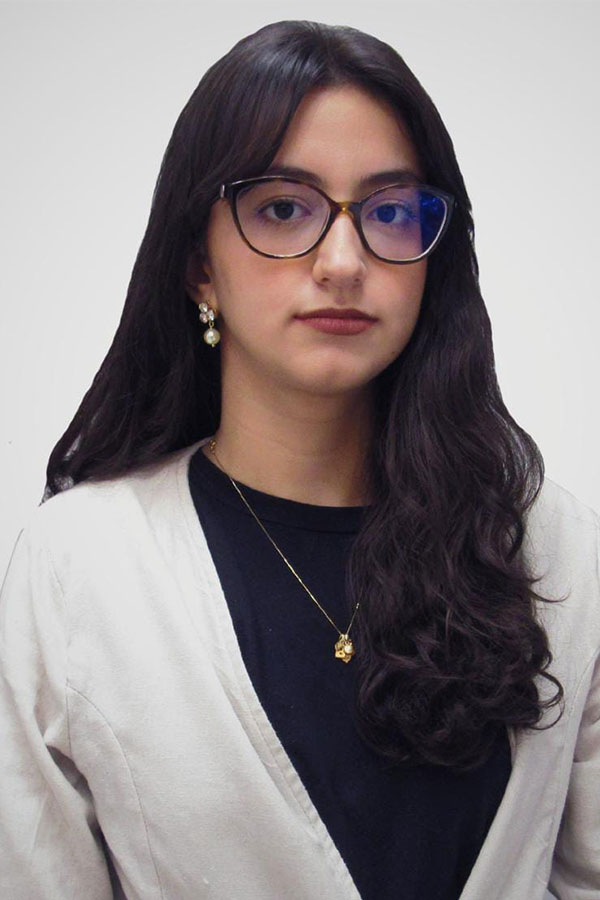 Maria Clara Olsen
Co-editor
Law undergraduate student at the Catholic University of Pernambuco (UNICAP/Brazil).  Executive Director and Regionalization Director of CJA-CBMA. Researcher in Arbitration, Labor Arbitration and International Arbitration. Coordinator of the Marco Maciel Group of Mediation and Arbitration of Pernambuco.